Culture Night, Friday 16th September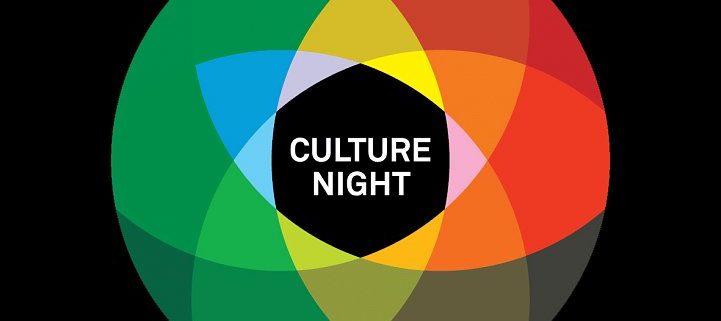 No booking required: come to the Chapel from 6.30pm onwards (guided by pupils from entry); the tour and talk start at 7pm.
For the first time, the College will be open during Culture Night, the enormously successful annual event during which many places and institutions across the country open their doors to visitors for free. Our contribution will be a tour of the architectural and historical highlights of our school, given by the Sub-Warden Mr Julian Girdham, for an hour on the evening. Visitors are welcome to come to the school from 6.30pm (meeting at the Chapel; visitors will be directed there by pupils), with the tour proper starting at 7pm.
It will include the main buildings of historical interest, such as the 18th century main building, (Hollypark House), the Chapel, the Victorian Argyle Buildings, the work of the most distinguished Old Columban architect Richard Caulfield Orpen (including the Chapel Square and the Founders' Building) and Robin Walker's 1971 Science Block (which is currently undergoing a complete refurbishment). Visitors will learn about the College's origins in the mid nineteenth-century, its turbulent early years, and its steady progress in the twentieth century.
Visitors should enter via the Main Gate and proceed to the roundabout at the Sports Hall, where they will receive further directions. See our location here, and our entry on the Culture Night website here.
All are welcome, and no booking is necessary.
https://www.stcolumbas.ie/wp-content/uploads/2016/08/culturenightlogoaw_1470855370.jpg
721
721
St. Columba's College News Archive
https://www.stcolumbas.ie/wp-content/uploads/2017/04/weblogo.png
St. Columba's College News Archive
2016-08-10 00:00:00
2017-08-14 18:35:32
Culture Night, Friday 16th September