Our Campus
Learn about and explore our 140-acre campus in South County Dublin.
The College is situated on a 140-acre campus in the foothills of the Dublin Mountains. Originally founded in Stackallan House in Co. Meath in 1843, the College moved to its current site in 1849 and has been developing it ever since.
Interactive College Map
Explore our wonderful campus from the air using our interactive map.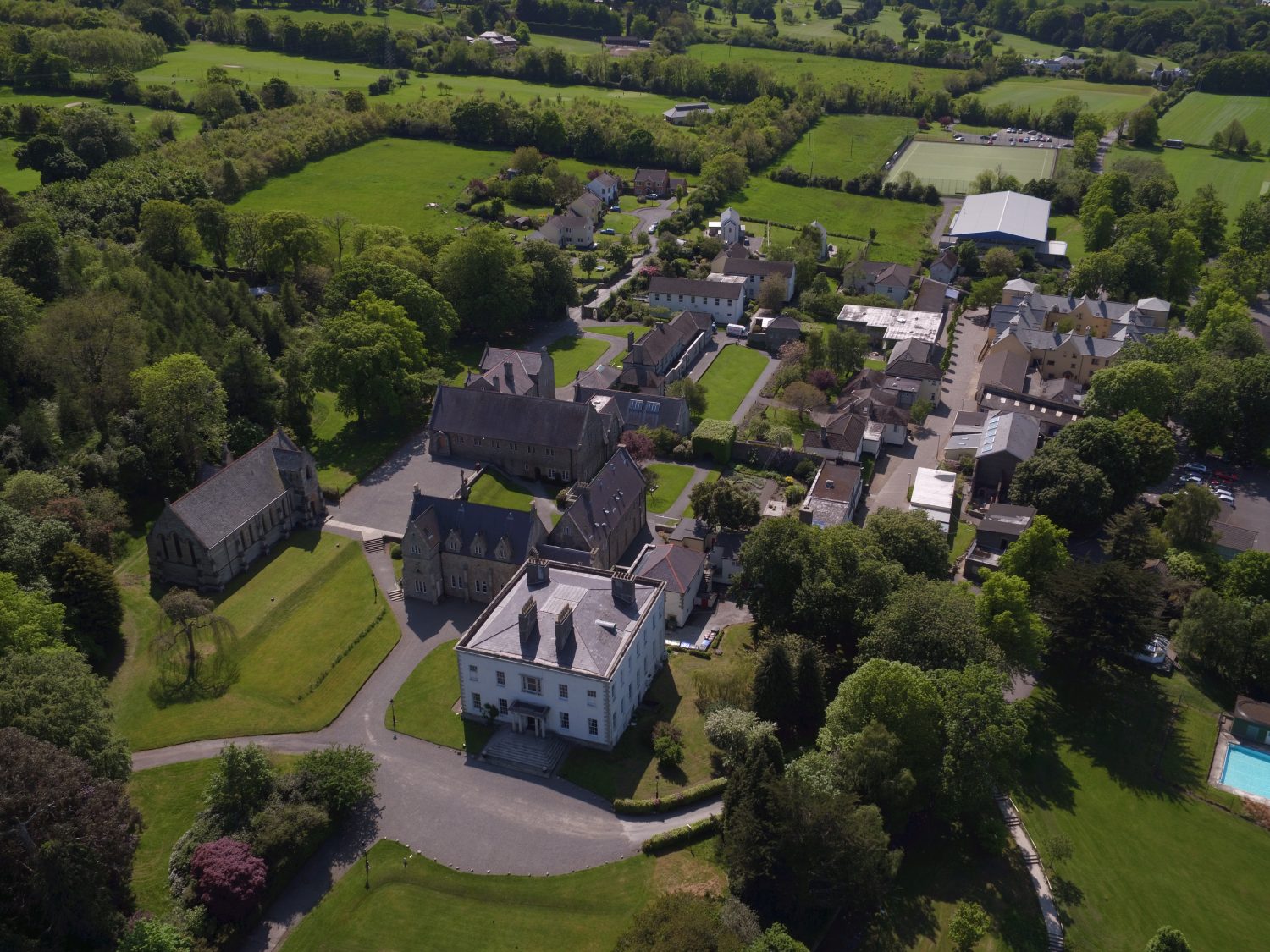 1
Main Building (Beresford House)
3
Dining Hall & Stackallan House (above)
10
Tibradden House (Junior Boys)
12
Grange Building (Hollypark & Glen House)
14
Astroturf Hockey Pitch (1 of 2)
Aerial Video
Filmed in May 2016, this film captures the unique community at St. Columba's College.