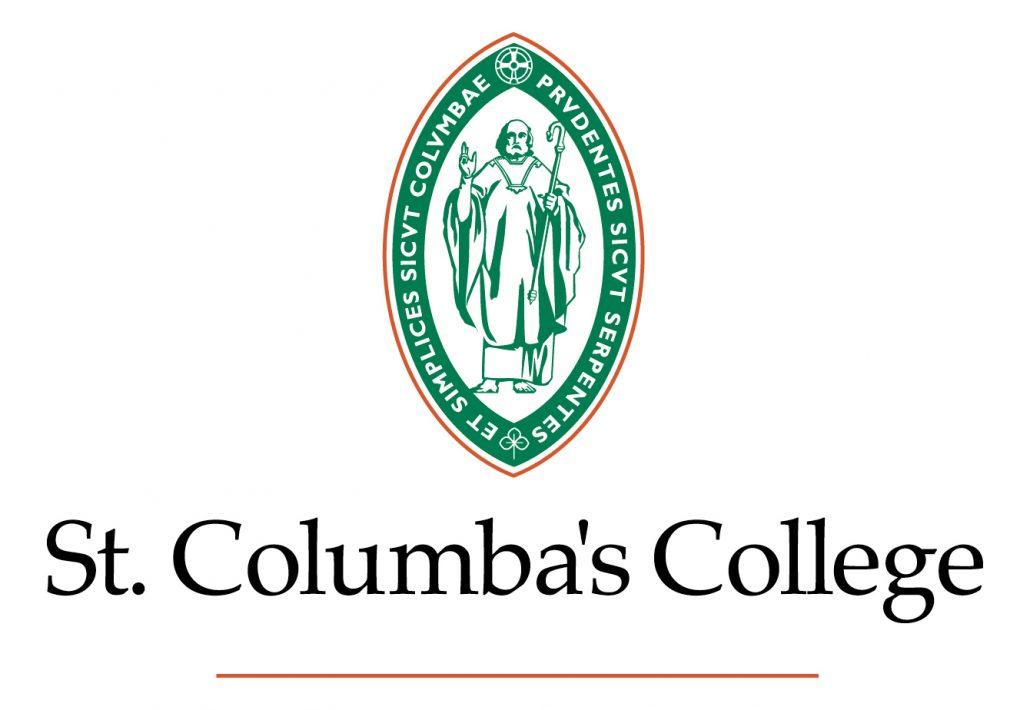 FORM PRIZES 2020-21: congratulations to the winners–
• First Form: Stella Borrowdale, Naoise Bradley-Brady, Grant Fabian, Felix Jellett, Grace McCarthy.
• Second Form: Carlotta Castagna, Oleana Cowan, Edith O'Brien, Alison Wang, Lucas Weber.
• Third Form: Kate Dementyeva, Elizabeth Hart, Rachel Shaw, Calvin She.
• Fourth Form: Nikolai Foster, Kate Higgins, Emily McCarthy, Kamilla Murphy, Isabel Warnock.
• Fifth Form: Thea Clare, TJ Hopkins, Avi Johnston, Nathan Kutner, Marcus O'Connor.
• Sixth Form: Sinead Cleary, Gioia Dönhoff, Stella Jacobs, Aiyuni O'Grady, Kaspar Twietmeyer.
https://www.stcolumbas.ie/wp-content/uploads/2017/04/College-Crest-Large.jpg
924
1340
sccdublin
https://www.stcolumbas.ie/wp-content/uploads/2017/04/weblogo.png
sccdublin
2021-06-01 09:28:04
2021-06-04 13:05:23
Form Prizes 2020-21