Sports Update – Hilary Term 2022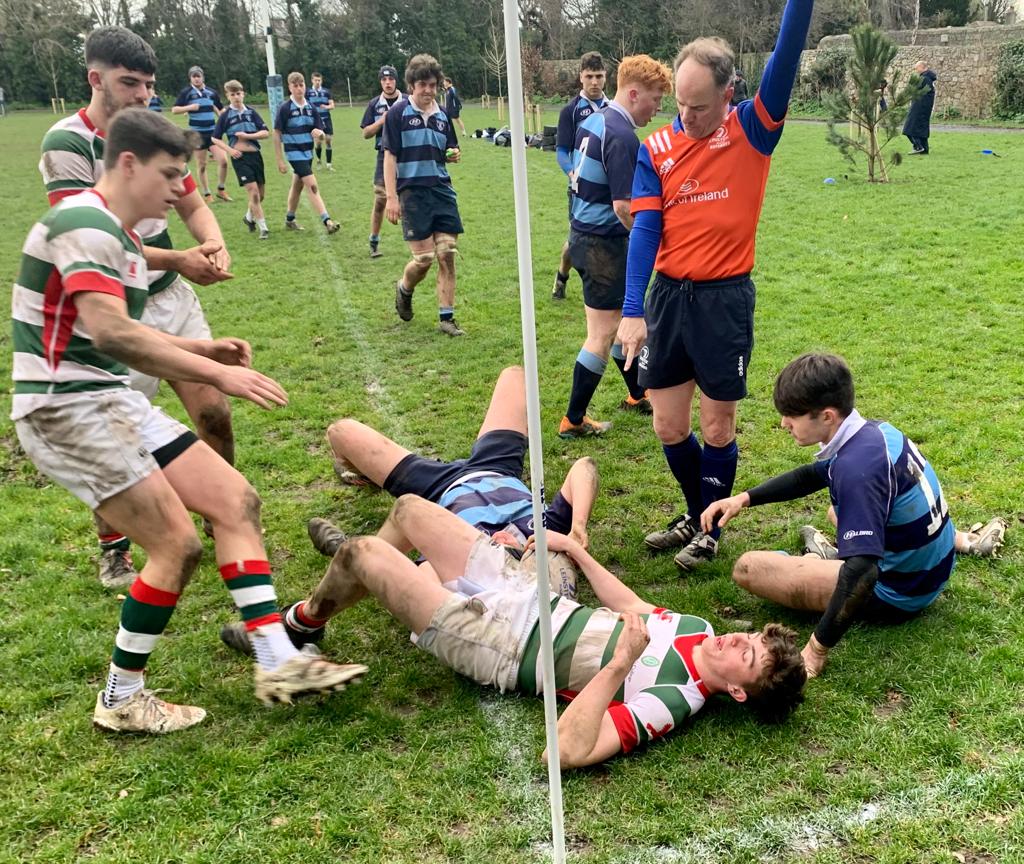 The traditional winter sports of rugby and hockey wrap up their seasons and all the participating teams can reflect on a full and generally successful season overall. In rugby, the JCT squad showed significant potential and the foundation for future senior squads was strengthened. Young players like Ryan Ovenden, a Form II boy who ended the season as captain, and Oran Mann have further years to contribute at junior level. They'll be joined by some promising talent coming up from Form I, especially the try machine David Cron who excelled for the Ducks this year. The SCT had a disappointing cup run but reached the semi-final of the Shield, losing narrowly to Newpark. On Wednesday last, they played in the semi-final of their league ….. They played without their talisman Tom Larke was has been called up to the Ireland Under 18's preliminary camp as they prepare for the upcoming Six Nations competition.
The boys' hockey season has not been the most successful in terms of qualifying for finals and silverware but there have been some good results.  The senior team qualified second in their pool behind a strong High School team.  There were four pools and the top team from each pool qualified for the A-League whilst those who came second qualified for the B-League.  In the B-League our seniors would play against Newpark, Sandford Park and Templecarrig.  Two wins and a narrow loss to Newpark placed them second in the league and 6th in the province.  With many of the players still here next year they have a good opportunity to improve on this position.  The team captain, Andrew Maguire, led his team extremely well and it was fantastic to see their progression through the season.  Other standout players included Johannes Pabsch, Jurre Chukwueke and Harry St Leger.  Harry, who is only in third form, was selected as Captain for the Leinster U16 team and is part of the Irish U16 training squad to play in a five nations tournament in the Netherlands in April.  They will be playing against England, Germany, Netherlands and Belgium.  It should be a fantastic experience for him.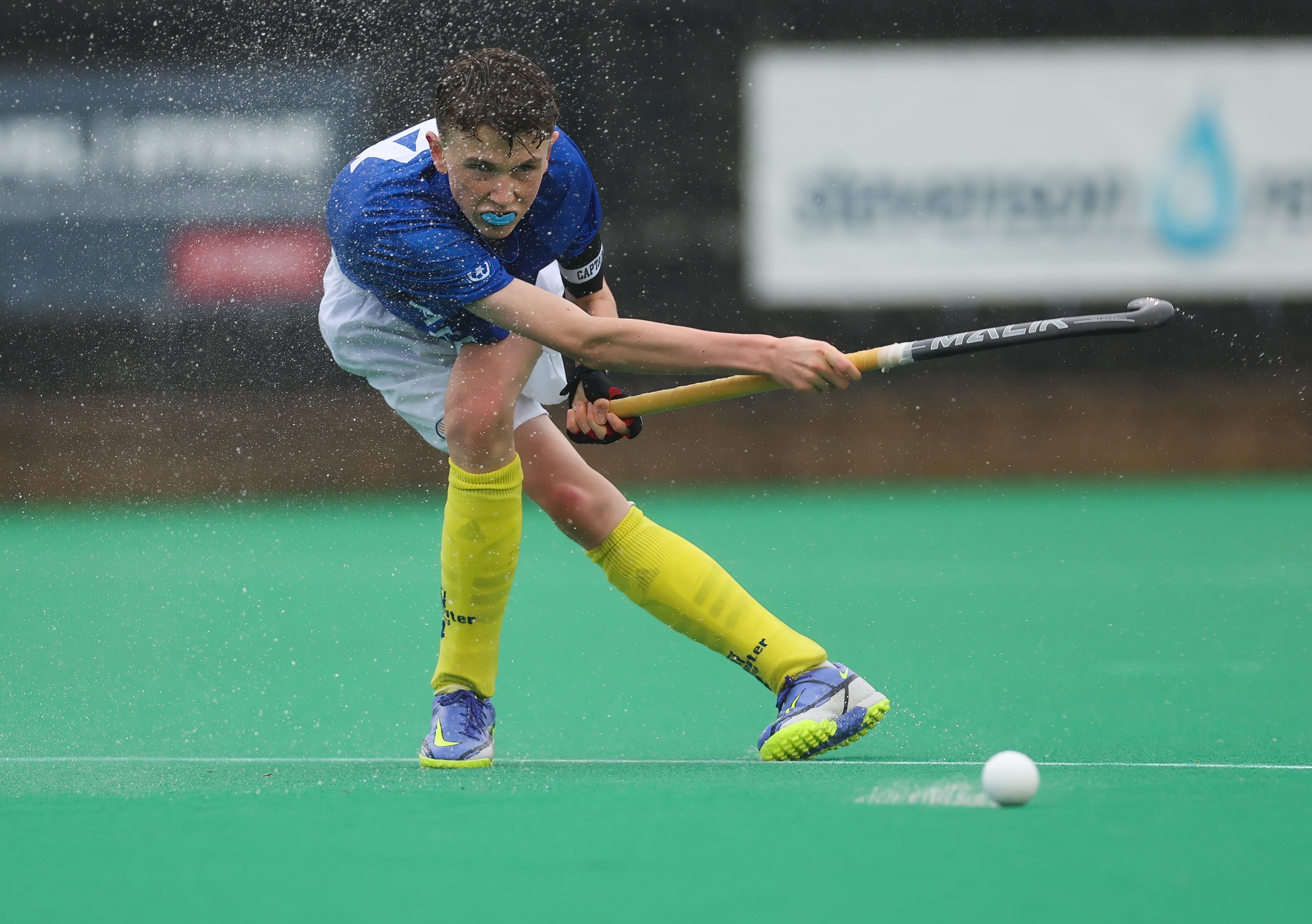 The U14 boys also had a strong season.  They qualified for the A-League after topping their pool and were pitted against St Andrew's, Wesley and King's Hospital.  They lost both their matches against St Andrew's and Wesley but had a strong outing versus King's Hospital, comfortably winning 3-0.  This placed them third in the province.  Two key players in this team, David Chukwueke and David Cron were both selected for the Leinster U14 training squad.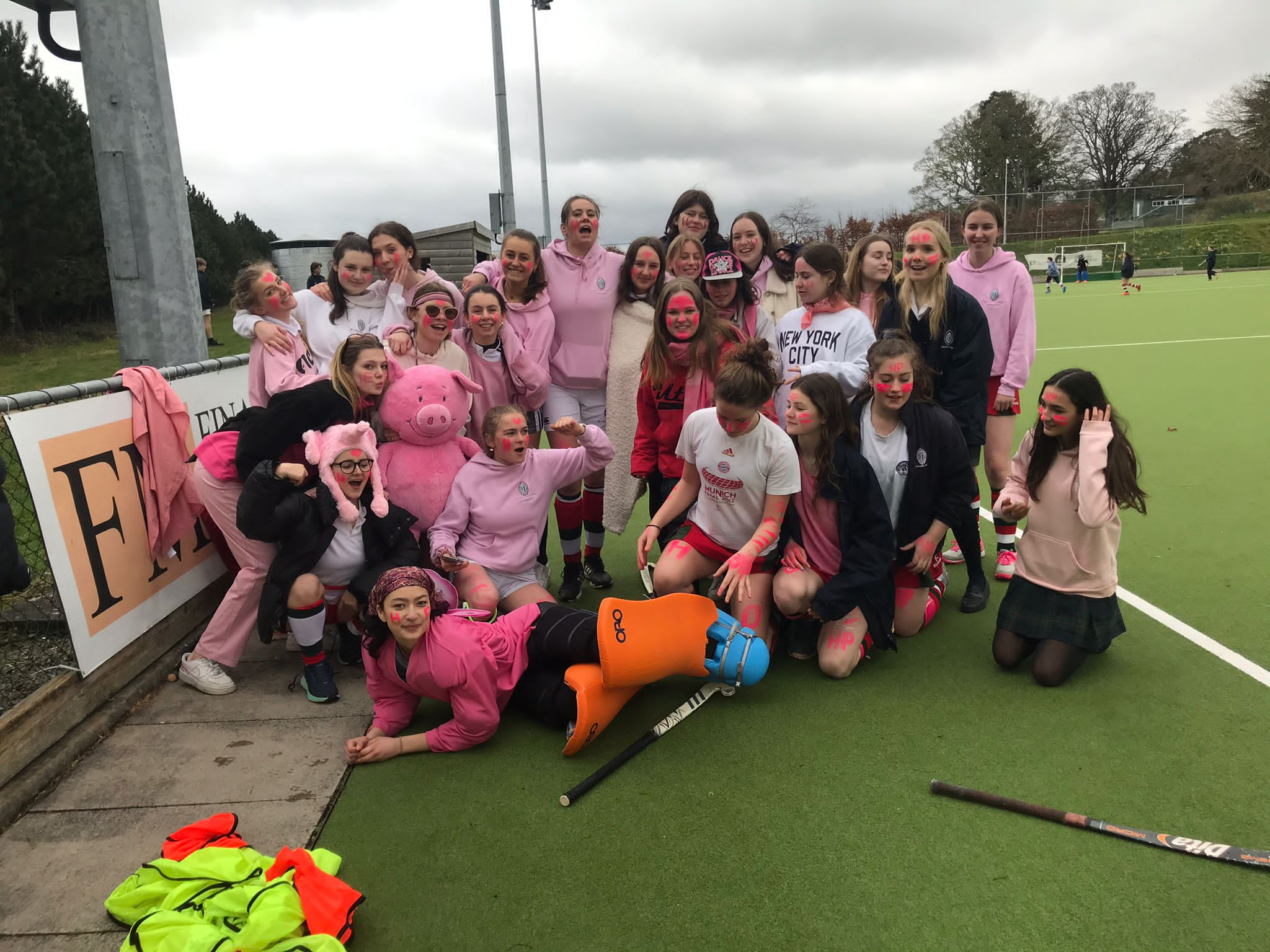 The girls' hockey season also concludes at the end of this term and it was a very solid season overall, with lots of promise on show. The traditional end of season inter-house match (Potty Match) was won by Clonard in their first time competing in it. There was some great skill on show, as well as laughter and colour.
Attention now turns to the summer games programme: cricket, athletics, tennis, golf and more.
https://www.stcolumbas.ie/wp-content/uploads/2022/03/855d78b2-bdd7-489b-bbde-815d66e7a81f.jpg
864
1024
sccdublin
https://www.stcolumbas.ie/wp-content/uploads/2017/04/weblogo.png
sccdublin
2022-03-31 17:16:04
2022-03-31 19:25:49
Sports Update – Hilary Term 2022