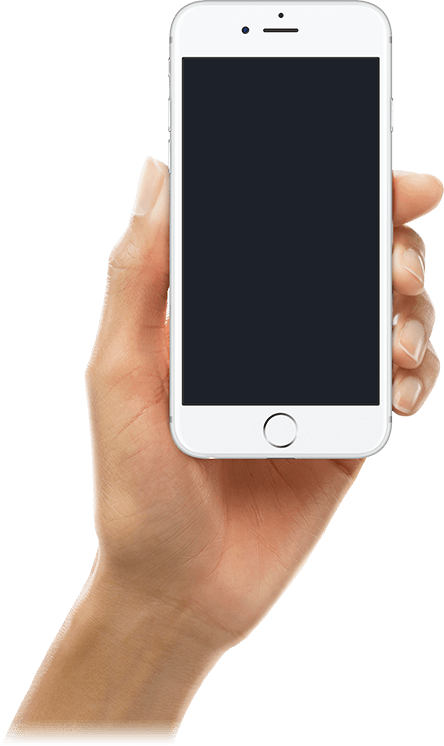 Download the College App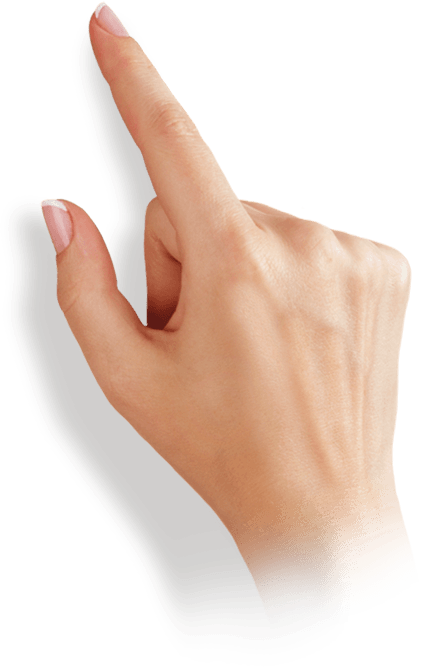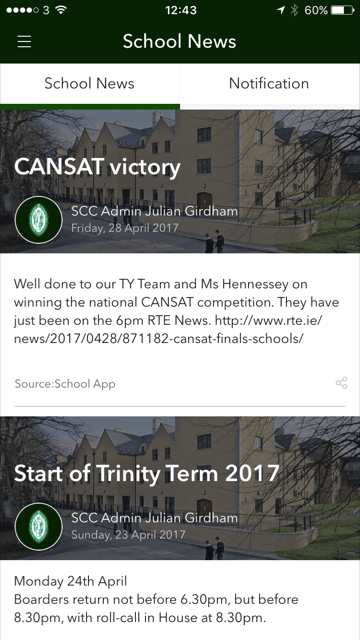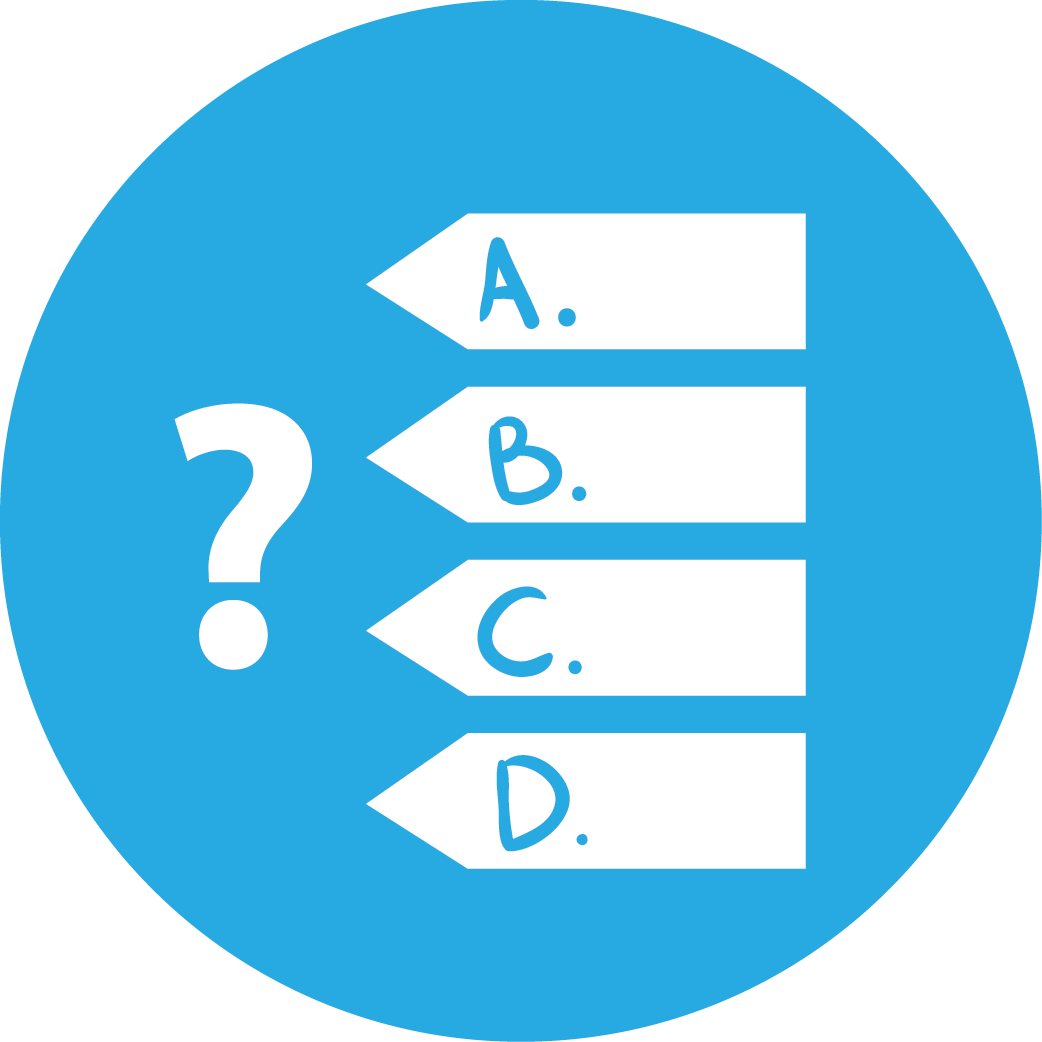 Past papers & quizzes
Get access of past exam papers and marking schemes and test your knowledge using a wide range of tests and quizzes.

Instant contact
View the College location using the built in map or contact key staff members directly via the app.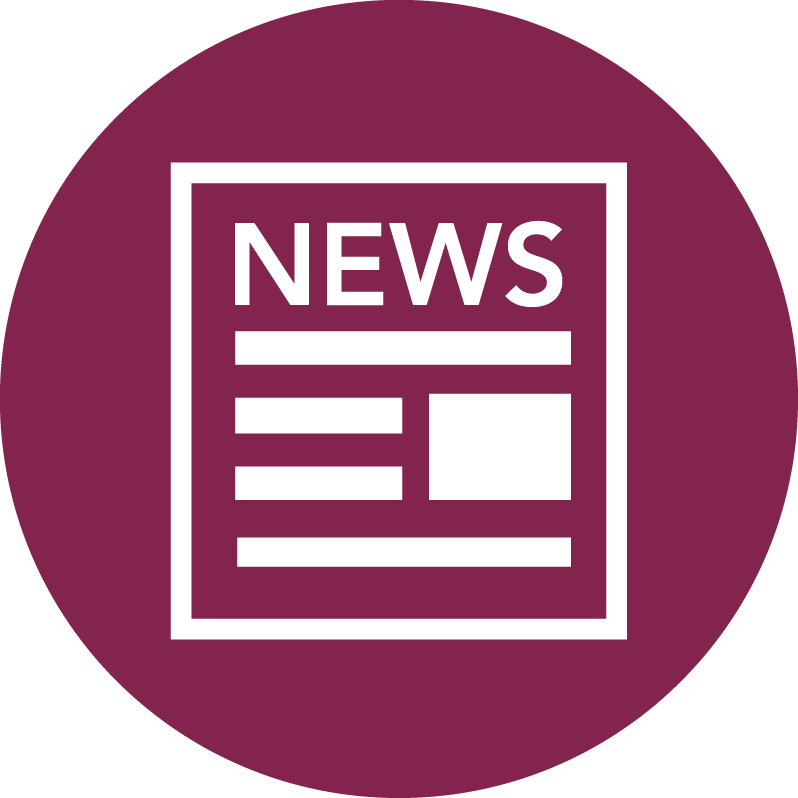 News
Keep up to date with the latest College news. Read and share the news directly from the app.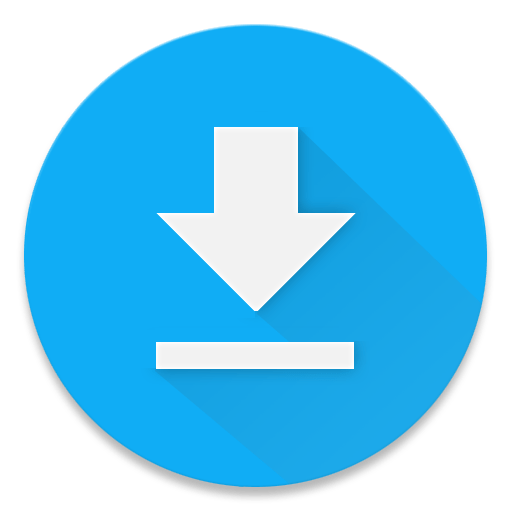 Download Now
Google Play (Android)
iOS (Apple iPhones)