Second Form Public Speaking Competition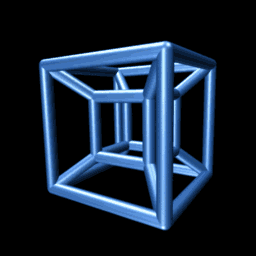 The annual Second Form public speaking competition was held in the Cadogan last night, and showcased a great variety of topics and eight speakers who really engaged their audience of junior pupils. Much of the material was based on the Classroom-Based Assessments recently done in English classes. Mr Brett and last year's winner Charlotte Moffitt were the judges, and Mr Girdham compèred.
(Mr Brett's judging comments are in italics). Peter Taylor opened with an account of his life in Bangladesh, a talk which was clear and well-paced – exactly right). Caleb Swanepoel spoke about bias of various kinds; Mr Brett liked the way he provoked the audience. Franz Schmucker spoke on the topic of fake news, and engaged with audience well with sensible content. Fourth came Donald Thomson, whose talk opened with the famous Johnny Sexton drop-goal against France in opening up the subject of the Butterfly Effect; there were many good examples. Georgina Stewart tackled sexism, with good examples and her point of view coming across in a reasonably way. Emma Hinde spoke on a complicate subject, the tesseract (a four-dimensional cube), making a difficult topic interesting, with fascinating ideas. Poppy Somerville spoke on a very current topic, social media and teenagers, with very good points and sound judgment. Finally, Wolfgang Romanowski's piece on vampires much amused the audience, being very funny.
Mr Brett then announced that the top places went to Donald Thompson (1st), Emma Hinde (2nd), and Georgina Stewart (3rd). Well done to all eight speakers on their polished and confident performances.
https://www.stcolumbas.ie/wp-content/uploads/2018/05/Tesseract.gif
256
256
sccdublin
https://www.stcolumbas.ie/wp-content/uploads/2017/04/weblogo.png
sccdublin
2018-05-27 09:37:45
2018-05-27 16:46:06
Second Form Public Speaking Competition